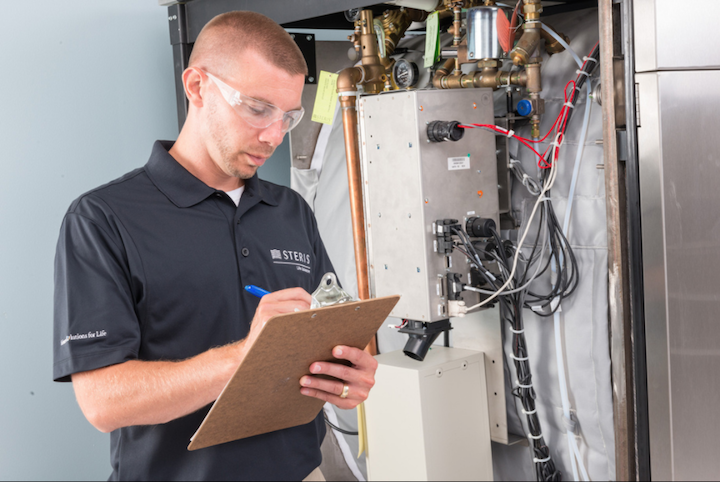 Need Help?
We'll connect you with a solution expert who can help you evaluate and select the right services.
Contact Us Today
Equipment Service Plans
As your service partner, we expand the boundaries of traditional offerings with flexible maintenance and repair service plans designed around you.
All of our Service Plans allow you to maximize equipment uptime and minimize unplanned expenses. In addition to all scheduled maintenance, the Comprehensive Service Plan gives you peace of mind: total coverage of both parts and labor for planned or unplanned situations.
If you decide not to choose a Service Plan, we offer our On-Demand Services. Single Services when you need them: available 24/7 including Field Repairs, Preventative Maintenance, Calibrations and Performance Tests.

Comprehensive Service
The most cost effective way to keep your equipment in top condition, covering both parts and labor. So effective in fact, that more than 90% of Comprehensive Service Customers renew their contracts every year.
Scheduled and Preventative Maintenance
STERIS will make sure you're up to date on Preventative Maintenance, covering parts and labor for your PM and making sure your equipment continues to perform to your expectations.
Labor Only
Regardless of your service needs, all of your labor expenses are covered with STERIS' Labor Only plan.
Extended Warranty
A smart plan to protect your investment by continuing your warranty coverage for an additional period of time.
Remote Monitoring
Rest easy with STERIS' Remote Monitoring service. ProConnect will alert you to pending service issues and help resolve them faster.