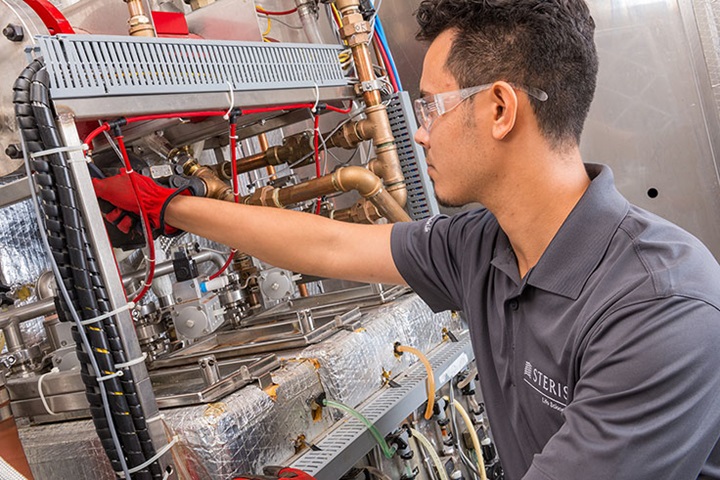 Need Help?
Connect with a solution expert who can help you further with your questions or concerns.
Contact Us Today
Replacing Your Finn-Aqua Sight Glass
Reduce downtime on your annual sight glass and gasket replacement while maintaining performance and compliance.
Benefits of the sight glass upgrade:
New High-Pressure Clamp


As opposed to the threaded style, this clamp prevents seizing and eliminates thread galling/damage.

Easier Replacement

Save time when it's time for replacement of your sight glass by simply opening the clamp.

Equal Exchange Functionality

Remain compliant with your existing specification as this upgrade functions like the original.

No Effect on Distillation or Pure Steam Production

These processes will continue to help you achieve your performance requirements.
This upgrade is applicable for any Finn-Aqua H-, S-, G-, T- Columns (PSG and WFI Still).