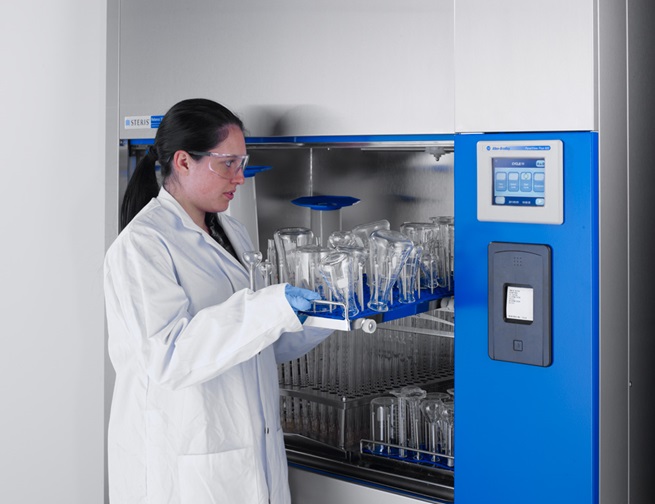 Need Help?
Connect with a solution expert who can help you further with your questions or concerns.
Contact Us Today
Now is a good time to replace your old Laboratory Glassware Washer!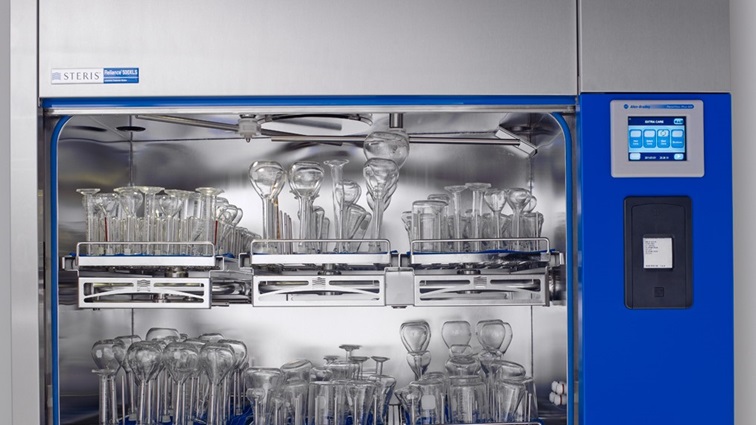 Place an order to replace your existing Lab Washer before January 1st, 2020 and get FREE installation! Plus, we'll uninstall your old washer for free.
What are the benefits of the new washers?
The STERIS Reliance® 300XLS, 400XLS and 500XLS Laboratory Glassware Washers are especially designed to:
Reduce energy consumption
Increase productivity
Reduce usage of floor space
Provide increased cleaning and drying performance
Offer multiple connectivity capabilities
Can I use my existing loading accessories in the new washers?
Yes, several of the loading accessories for your existing Reliance® 400 or 500 washer are compatible with the new Reliance® 400XLS and 500XLS washers. You local STERIS representative will be able to determine which ones can be reused.
Will the new washer fit in the location of my existing washer?
Depending on the selected options, yes. The 400XLS and 500XLS washers have the same footprint as the former 400-500 models. However, the XLS Series offer several new features and options that may require minimal service access on one side. As an alternative, the new Reliance 300XLS uses significantly less floor space. Again, your local representative will be able to verify this aspect.
More information on the new washers, related services and detergents can be found at the following links: