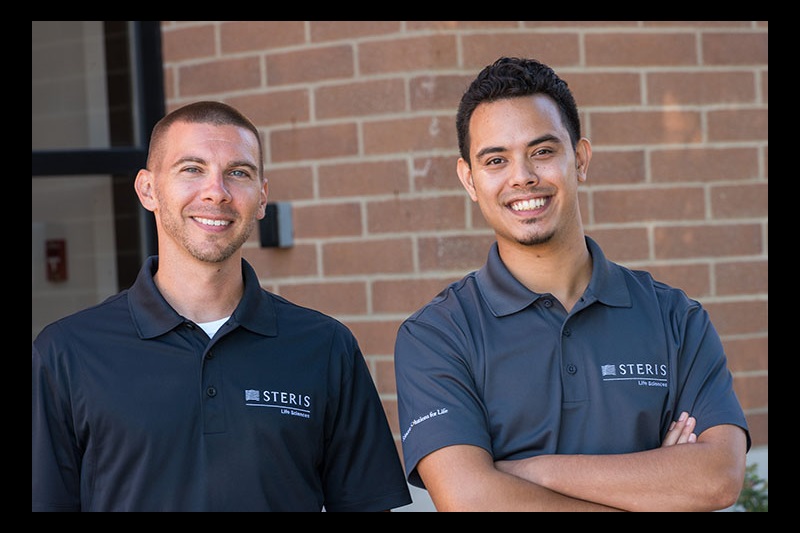 Need Help?
We'll connect you with a solution expert who can help you evaluate and select the right services.
Contact Us Today
Installation Services
Installation Services
Let our global team ensure your new equipment is up and running quickly with our full portfolio of installation services. STERIS has the knowledge and resources to perform every aspect of your equipment installation.
Full Installation Service
A full installation service package includes all necessary labor to:
Uncrate and inspect newly received equipment
Assemble and relocate the equipment
Make all necessary utility connections
Start up service testing and inspection
Partial Installation Services
STERIS also offers the following stand-alone installation services which can be customized and combined to meet your facility's needs:
Start Up
Our factory-trained technicians utilize an extensive, equipment-specific checklist of inspection and testing procedures to verify that your equipment is properly installed, meets manufacturer specifications for installation and utility connections and runs operational cycles correctly.
Set in Place
Service includes all necessary labor and materials to uncrate and inspect the condition of your new equipment, assemble the equipment and all associated components and relocate the equipment into its specified place in your facility.
Installation Supervision
STERIS will ensure your new equipment is installed according to manufacturer's specifications by providing OEM guidance to the installation team at your facility as they install your equipment.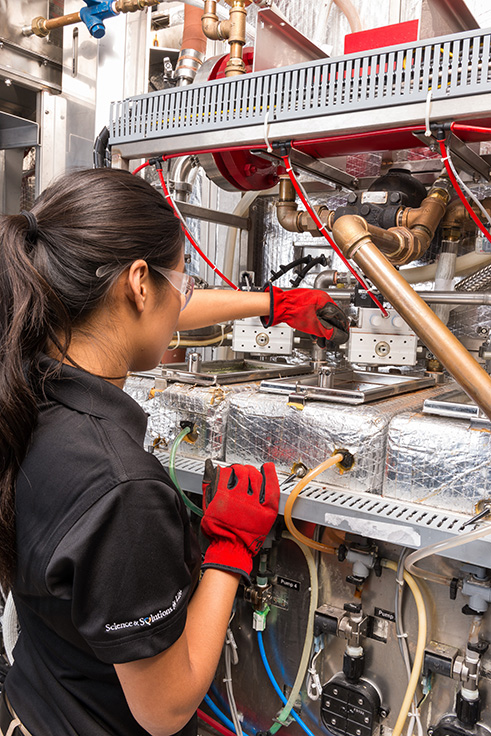 Downloadable Resources:
Equipment Qualification Services
Gain validation compliance directly from the OEM and benefit form faster time to market with STERIS Qualification Services.
Learn More
Equipment Maintenance Services
When risk is not an option, trust STERIS to protect and maintain your equipment with one of our flexible service plans.
Learn More