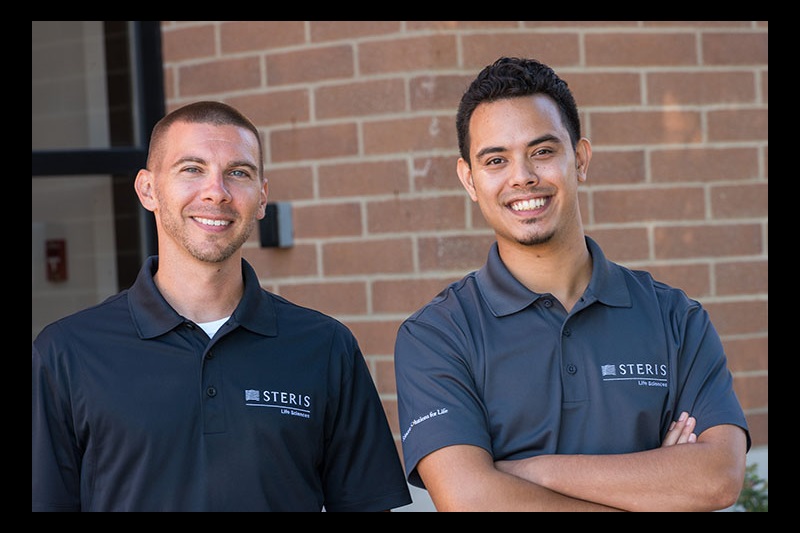 Need Help?
We'll connect you with a solution expert who can help you evaluate and select the right services.
Contact Us Today
Service Lifecycle Management
SERVICE LIFECYCLE MANAGEMENT LETTERS BY EQUIPMENT CATEGORY
Pure Steam & Water Systems
Steam Sterilizers / Autoclaves
Because your sterilization and decontamination equipment is critical to your success, we work hard to ensure our products meet your expectations for a long lifecycle, even after years of use.

As your equipment ages, we'll work with you to identify service needs and recommended replacements to ensure you get the most out of your investment.

Our Service Lifecycle Management process is designed to help you plan for future service needs and transition into new, innovative technologies so your equipment provides maximum service life.
Our Service Lifecycle Management process includes the following phases:
Active: Parts, agreements, and services are available for this product.
Service Mature: The product is aging, and newer technology is now available however your support remains the same. Parts may be more difficult to source and agreements are provided on a single-year basis only.
Service Obsolete: The product may have reached the end of its useful life. Some critical replacement parts and dedicated chemistries are obsolete and Labor Only agreements are available. Upgrading or replacing the product is recommended for optimal performance.
In some unique circumstances, STERIS may be able to no longer service equipment. Please contact your STERIS representative to discuss how we can help you replace these products.
We are dedicated to supporting your needs throughout your equipment's lifecycle. From product installation to routine maintenance to transitioning to new equipment, STERIS has a solution to keep your operations running smoothly.