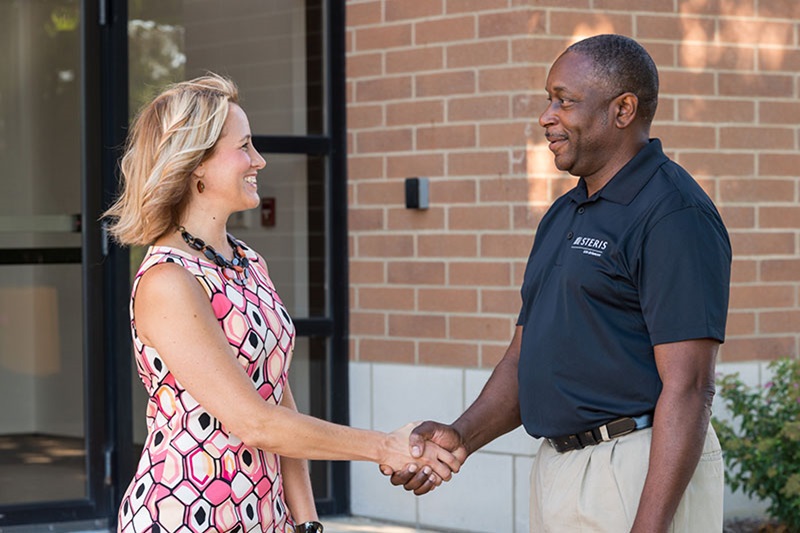 Need Help?
We'll connect you with a solution expert who can help you evaluate and select the right services.
Contact Us Today
Equipment Maintenance Training
Let STERIS show you how to get the most out of your equipment.
STERIS offers equipment maintenance and technical training programs to help teach proper care, usage and preventive maintenance of a variety of STERIS products. Individual classes can be customized to meet your needs and are offered on-site at your facility or online. The goal of our technical training program is simple: to help you protect your investment and maximize the uptime of your equipment.