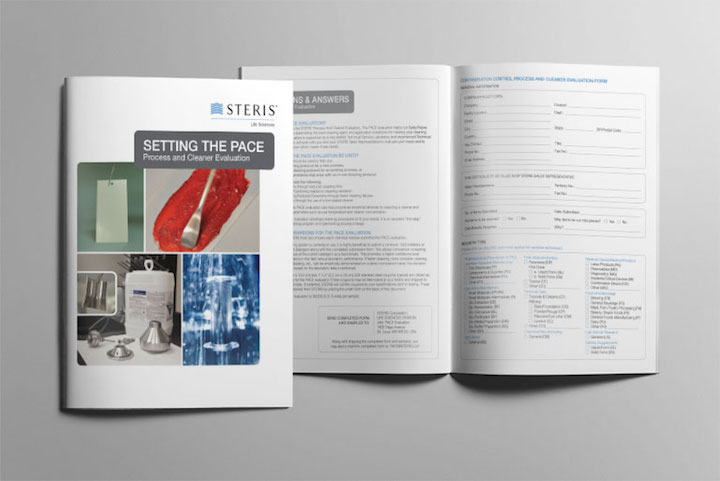 Need Help?
We'll connect you with a solution expert who can help you evaluate and select the right services.
Contact Us Today
Process and Cleaner Evaluation (PACE)
PACE – is a laboratory-based service in which we simulate your cleaning process in order to recommend a cleaning agent, cleaning agent concentration and cleaning process conditions. This program takes the guesswork out of choosing the appropriate protocol for your cleaning application and will enable you to move to a pilot or prequalification trial with a reasonable assurance of success. PACE evaluations are usually initiated through your local sales representative.
PACE examines the following:
Chemistry
Concentration
Cleaning time
Temperature
Cleaning method
Water quality
The PACE program is an essential first step for any cleaning application.
Questions for Our Team about the PACE Program? Click here
Please view the short video below: Formulated Detergents vs. Commodities