Need Help?
We'll connect you with a solution expert who can help you evaluate and select the right services.
Contact Us Today
Decontamination Services
Reduce the risk of contamination after routine shutdowns, repairs, or emergency responses of your cleanrooms, controlled environments, equipment, and spaces.
Contamination in hard-to-reach areas puts your critical environment at risk. Additionally, many traditional manual cleaning processes can sometimes fail to reach all contact surfaces. From routine bioburden reduction to rapid response for an unplanned event, STERIS can help you resume operation faster to protect your people, products, and research.
Our biodecontamination services have been proven successful in a wide range of industries around the world for more than 20 years.
Our Process and Products
STERIS Biodecontamination Services leverage biodecontamination equipment with our patented Vaporized Hydrogen Peroxide, or VHP®, process technology. This dry sterilization process utilizes low temperature hydrogen peroxide vapor as a broad-spectrum antimicrobial sporicide. With validated, repeatable services, our team can help prevent costly contamination for applications worldwide.
Safety
Our environmentally safe process produces only residue-free byproducts, water and oxygen, which leave no harmful chemicals behind.
VHP decontamination technology reduces the risk of condensation, resulting in increased material compatibility with a wide variety of sensitive materials, including painted surfaces, electronic equipment, and HEPA filters.
Efficacy
The VHP decontamination process is proven to destroy a wide range of microorganisms, including bacterial spores, viruses, and fungi.
Achieve six-log reduction using an EPA-registered hydrogen peroxide sterilant.
Convenience
Our highly trained decontamination experts can respond quickly and manage your project from start to finish.
VHP cycle times minimize downtime and lost productivity.
Products:
Facility and Equipment Decontamination
We'll partner with you to ensure desired decontamination levels are achieved while minimizing costly downtime.
Facility Decontamination
---
No matter the size, configuration, or complexity of your facility, we work with you to develop a customized project plan. The project begins with a site evaluation, which includes a detailed method statement and risk assessment to ensure a successful and safe execution.
Equipment Decontamination
---
The latest VHP technology enables safe and effective decontamination of your equipment in just hours.
Our process is highly compatible with a variety of materials. After working with infectious materials, between product changes and during regular maintenance of equipment, decontamination is quick and easy.
Biosafety Cabinets
Isolators
Incubators
Cold Rooms
Walk in Chambers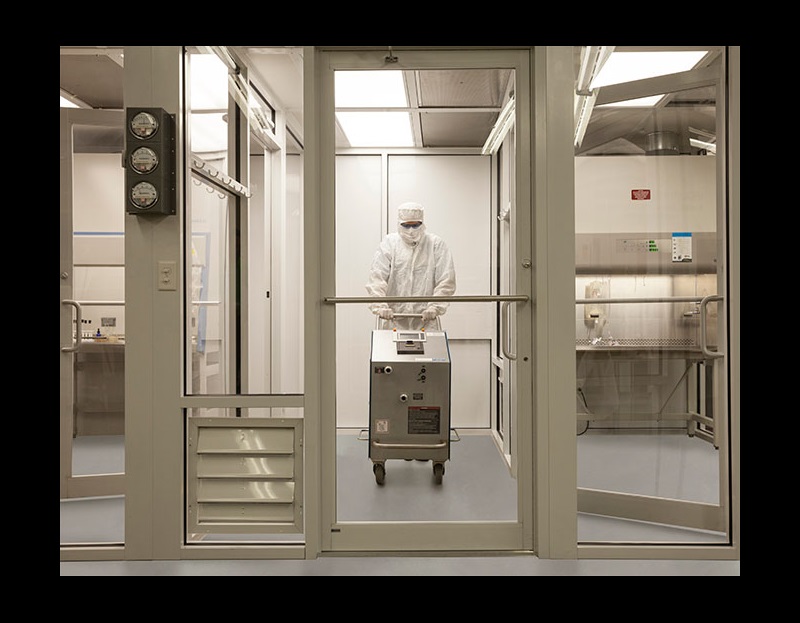 Routine and Emergency Remediation
Contamination incidents can be costly in terms of time and resources. For both routine and emergency decontamination needs, our team is committed to responding quickly when time is crucial.
Routine Remediation
---
To ensure a contamination-free environment, routine decontamination is the best approach. Together, let's create a plan and schedule for your facility and equipment decontamination.
Emergency Remediation
---
In any emergency, time is critical. Our prompt response and innovative technology results in effective six-log reduction.